My sweet friend Becky has just received a referral for their fifth child and second daughter from China! I am just thrilled beyond words for Becky and her family. The cost of adoption has increased dramatically as have travel costs and Becky is working hard to earn the extra funds that they need to bring Jada home. Please take a look at the following options to help this incredible family bring home Jada!

Since Jada is older than they expected (she's 3 years old now), they are selling some of her big sister's clothes that won't fit Jada. So many cute outfits...almost makes me want another baby girl!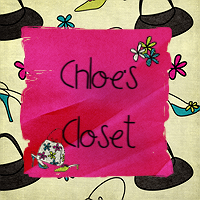 Becky also designs blogs that are just wonderful. If you want to spiff up your blog or do a complete overhaul or start a new blog, pay a visit to
Busy Mama Blog Designs
.
And, please pray for this family and their newest daughter waiting in China for her Mommy, Daddy, three big brothers and big sister.